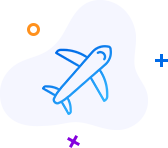 Fast Payouts
You will be able to claim your payouts from the first buck! Get your cash fast and secure to your Payoneer account.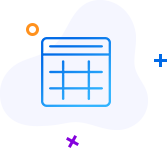 Fast Process
Sign up process is no longer than a few minutes and approval time takes up to 1 month.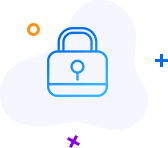 Fully Secured
We take your privacy and security seriously, none of your private data and information will be used.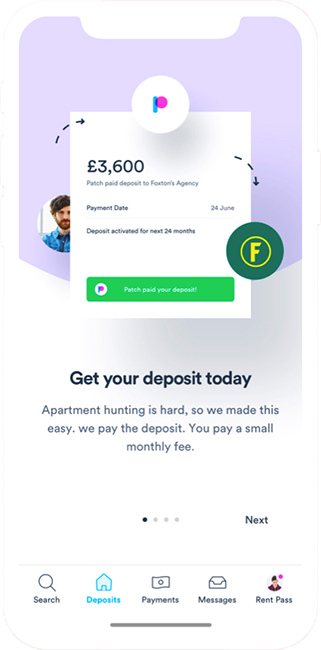 Start earning
real cash

Our technology connects professional marketers with Facebook users worldwide, allowing them to test different ads with different markets. Giving you the option to make serious cash by renting your fb account.
Sign Up and Download our Extension
Once you easily sign up you can download our extension to get into your dashboard.
Account Approval
Our team will make sure you are eligible; this should take up to 1 month.
Receive Payments
Once you are approved, you can follow your payments in our dashboard and cash out whenever you need.
Before you register, you must meet the following qualifications
LazyBucks Requirements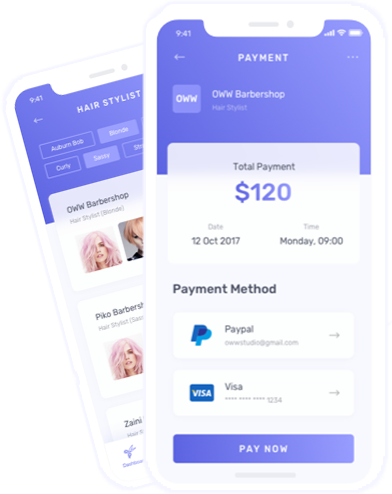 A genuine Facebook Account
Active, real FB at least 2 years old and 100 friends minimum.
Untouched Ad Account
You have never used your Facebook Ad Account/ Business Account
Supported country
You must be located in a country that is supported by our services
Age Restriction
You must be 18 years or older to use LazyBucks
Serving Professional marketers and users globally
Clients Says
Testimonials
My most rewarding moment with LazyBucks is using the extra cash I earn to buy gifts for my child's Christmas and February birthday
Aila Solomon
LazyBucks User

I loved working with Lorain, they always kept me informed of what was going on, never did anything without asking and kept strictly to their payments. Truly recommended!
Ellis Cobb
LazyBucks User

I earned extra money working with them, it was easy! They were patient and overall this was a simple way to get extra cashflow!
Harley Meyers
LazyBucks User

Very painless process. The account rental team was informative and very respectful. Would definitely recommend for extra cash.
Arjan Cameron
LazyBucks User

Lat's talk
Contact Us